Our Board of Directors.
Pharr EDC obtains leadership and guidance through its board of examples of an outline for a persuasive essay directors, which represents an array of successful industry professionals who volunteer their expertise to ensure that the Pharr EDC meets the highest standard of excellence.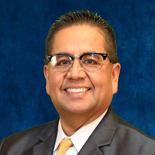 Mr. Mario Lizcano
PO Box 1729
Pharr, TX 78577
Phone: (956) 402-4100
Fax: (956) 702-5313
Newsletter
Sign up for Pharr information, news and events newsletter.